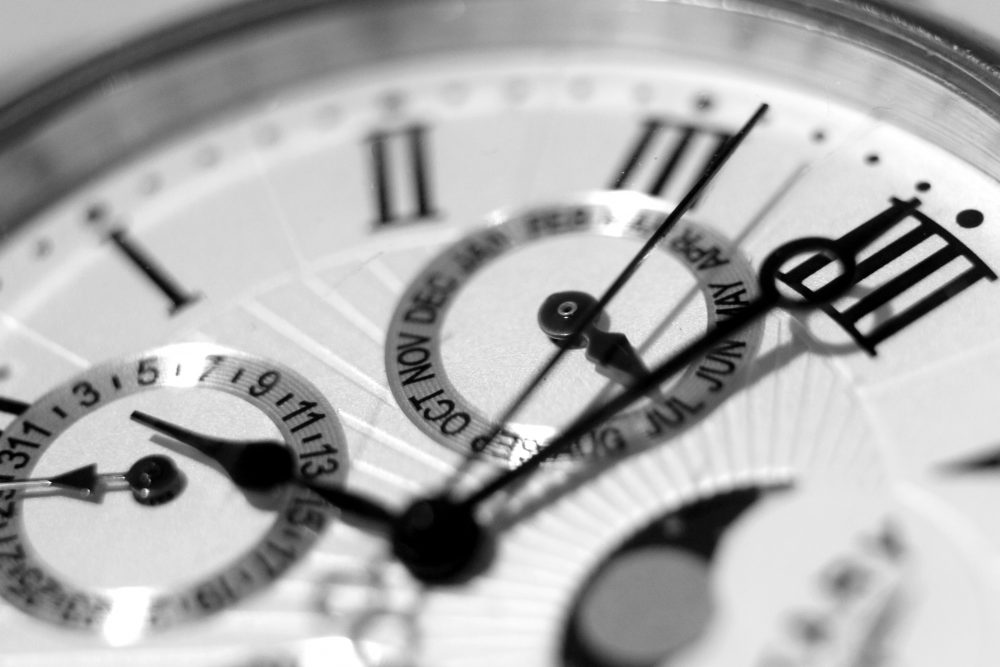 Waiting times
You can go to Ruysdael Slaapkliniek quickly. Often people have been walking around for a long time with complaints and the intention to do something with it. If your doctor refers you, we think it is important that you can contact us as soon as possible.
You can generally make an appointment within one week for a consultation with one of our doctors.
Current waiting times:
| | | |
| --- | --- | --- |
| Location | Access time 1st consultation | Access time sleep research |
| Amsterdam | within 1 week | 1 – 3 weeks |
| Den Haag | within 1 week | 1 – 3 weeks |
The aforementioned waiting times concern the average number of days from the moment you make an appointment to the moment that you can go to the consultation hour.
Please note: In the case of very specific complaints, if you prefer a specific doctor, or if you prefer a specific day or time, the waiting time may be longer than indicated above.
Waiting list mediation
If you find the waiting time too long, you can always contact us or ask your health care provider for waiting list mediation. Your health care provider can support you in this, so that you may be able to receive assistance faster. The maximum acceptable waiting time that healthcare providers and health insurers have jointly agreed upon (the Treek norm) for access to the outpatient clinic and diagnostics is 4 weeks. The maximum acceptable waiting time for treatment is 7 weeks.