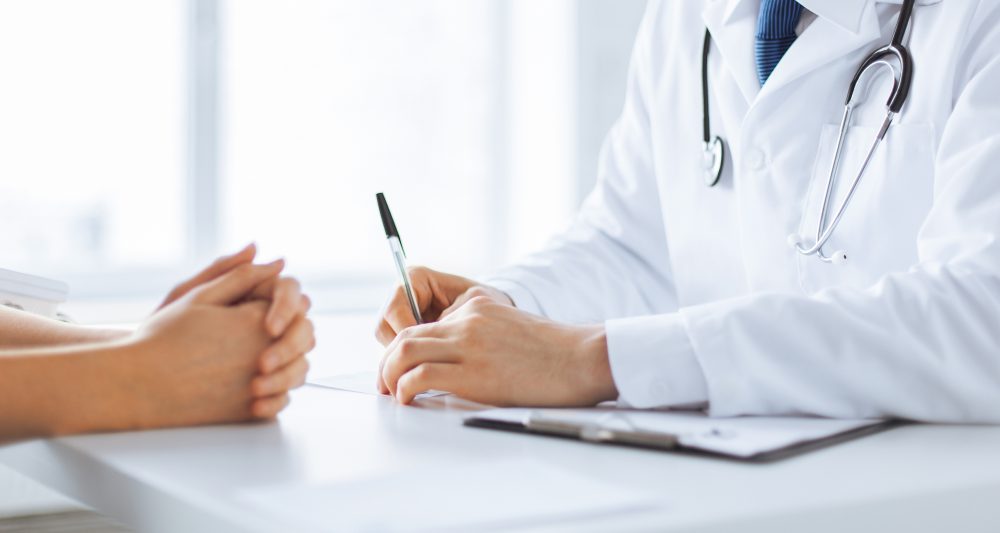 Treatment
Operation to open the nose
A nose operation can be very helpful. By improving the nasal passage you will snore less.
100% reimbursement after doctor's referral
With us you never pay more than in a regular hospital
Often an appointment within 1 week
Specialist doctors for the correct diagnosis
Amsterdam, Hilversum, The Hague, Oisterwijk, Rotterdam
Instruction at home, sleep at home
At the Ruysdael Slaapkliniek you can undergo a local anesthetic procedure to reduce the size of your nose and the swelling of the nasal mucosa. This is also called a concha caustic. The procedure will ensure that the patency of breathing through the nose improves. A consequence of this may again be that you will snore less.
A concha caustic is a procedure of approximately 10 minutes under local anesthesia. After the procedure you can go home after 15 minutes.
Your ENT doctor at the Ruysdael Slaapkliniek can tell you everything about this procedure.
Do the test!
Do you want to know if you have sleeping problems?