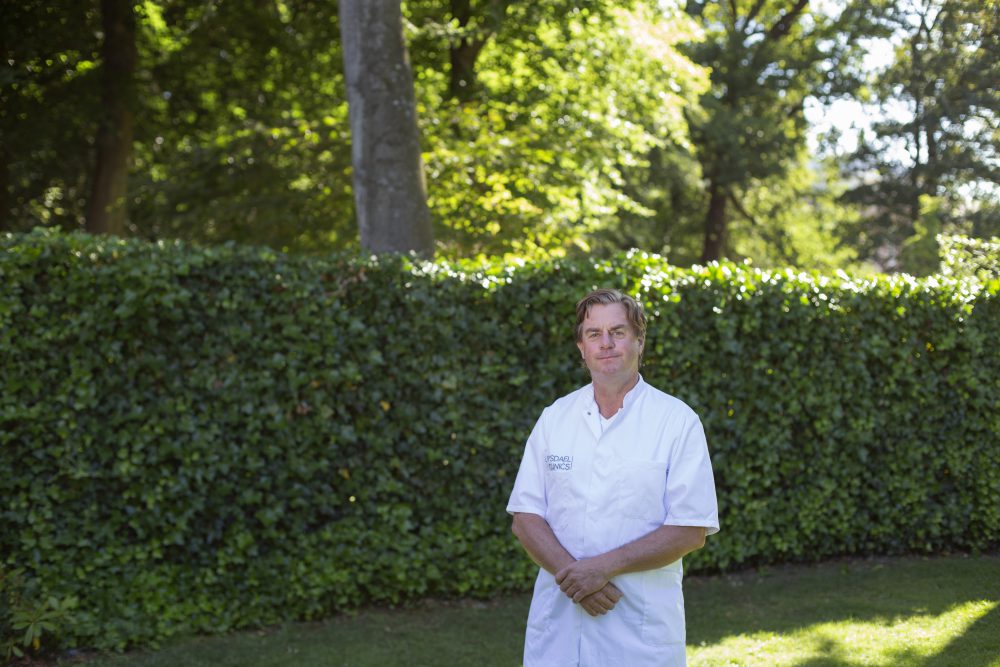 Head and neck surgeon, somnologist
dr. Marcel Copper
"About 500,000 Dutch people have apnea, but don't know it. Tragic. Apnea is a serious condition and usually good to remedy."
Dr. Marcel Copper studied at the University of Leiden and specialized as an ENT doctor at the VU Medical Center in Amsterdam. He also obtained his PhD here.
After his specialization, he started his advanced training as a head and neck surgeon at the Antoni van Leeuwenhoek hospital and the AMC.
For 15 years, Dr. Copper has also been working as an ENT specialist and trainer at the Sint Antonius hospital in Utrecht / Nieuwegein.
In 2018 he obtained the title of Expert Somnologist after passing the European exam of the European Sleep Research Society. His expertise is sleep disorders such as snoring, sleep apnea and the surgical treatments for this. He is also co-author of the Dutch guideline for obstructive sleep apnea.
BIG number: 09020500601