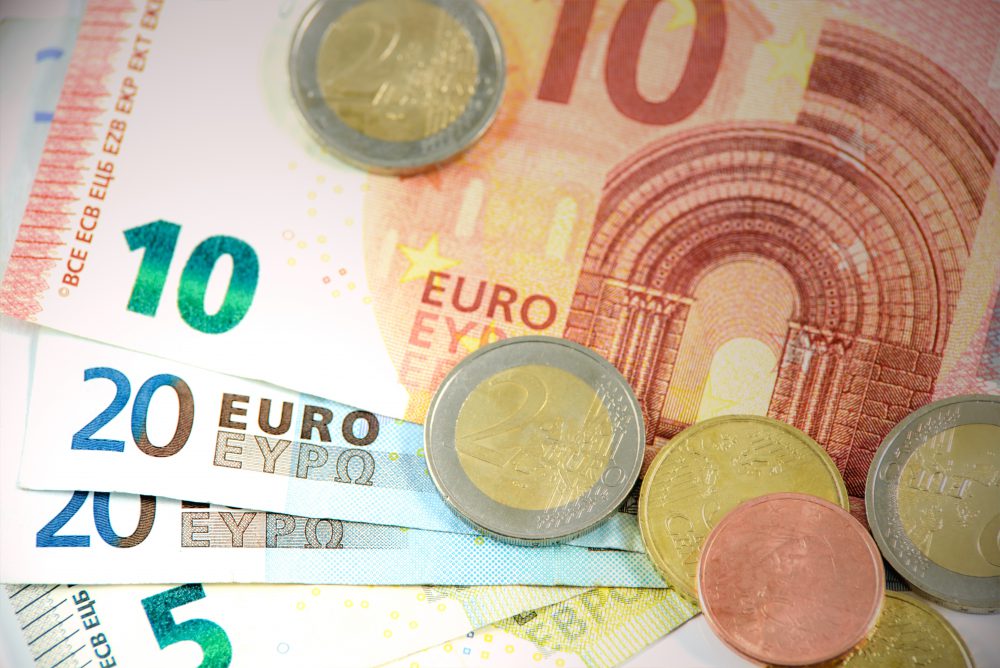 Costs & insurance
Submit a claim to your health insurer
Depending on your health insurer, we can declare the costs of your treatment automatically, or you must submit the invoice yourself. See what applies to you and follow our step-by-step plan below if you receive an invoice from us.
Covered healthcare
Your treatment at the Ruysdael Slaapkliniek is reimbursed by all health insurers if you have been referred by your general practitioner or medical specialist and there is a medical indication.You must of course take your deductible into account.
Direct claim or not?
If you are insured with one of the health insurers below, unfortunately we cannot claim directly. You will receive the invoice yourself:
Achmea: Zilveren Kruis, Interpolis, ProLife, FBTO, De Friesland, Ziezo, Studenten Goed Verzekerd
Anderzorg
Amersfoortse
ASR
CZ
Delta Lloyd
Ditzo
Eno
Menzis
Nationale Nederlanden
OHRA
For all other health insurers we can declare directly, so you do not have to do anything yourself.
What should I do if Ruysdael Slaapkliniek cannot claim directly from my health insurer?
If we cannot claim directly from your health insurer, you can follow the step-by-step plan below:
1. You submit the invoice to your health insurer
If you submit the invoice to your insurer immediately upon receipt, your insurer will normally pay you within our payment term, after which you can settle our bill. You do not have to pay anything in advance.
2. You will receive a specification from your health insurer
In this specification, the invoice is divided into three amounts:
The amount that will be reimbursed. This amount will be transferred to you by your health insurance.
The amount that falls within your deductible. These are your own costs, you have to pay these yourself.
The amount that is not reimbursed. This amount is waived by us.
3. You pay the bill to Ruysdael Slaapkliniek yourself, using the amount received from your health insurer.
Of the three amounts above, you transfer the first and second amount (i.e. the reimbursed amount and the deductible part) to the following bank account named in the invoice. Please cite the invoice number in the payment description.
The third amount is waived by us.
4. You send us the specification from your health insurer
Finally, email a photo or scan of the specification from the health insurer to the email address that is specified in the invoice.